SHRS – Schweizerische Herzrhythmus Stiftung – Swiss Heart Rhythm Foundation
The SHRS was established as a charitable foundation by Dr Thomas Stuber and Dr Martin Rotter in April 2013. The idea of setting up the foundation came from the founders' desire to, on the one hand, to make the general public aware of arrhythmias and their consequences and, on the other hand, to support or facilitate education and advanced training in this field.
The Purpose of the Foundation
The Foundation aims to inform the general public in Switzerland about the growing importance of cardiac arrhythmias, to demonstrate the possibilities of early detection and treatment and to make doctors and the general public aware of these disorders. A further aim of the Foundation is the dissemination of the knowledge of cardiac arrhythmia in the context of public, academic, and audience-oriented events as well as the support of research projects on cardiac arrhythmia. The Foundation pursues non-profit and charitable purposes in Switzerland and abroad. The Foundation aims to support non-profit organisations, as long as they fulfil the requirements of the Foundation. The Foundation may support other charitable organisations as well as companies or individuals that pursue the same purposes. The profits and capital of the Foundation are devoted exclusively to the above-mentioned objectives. The Foundation is a not-for-profit organisation.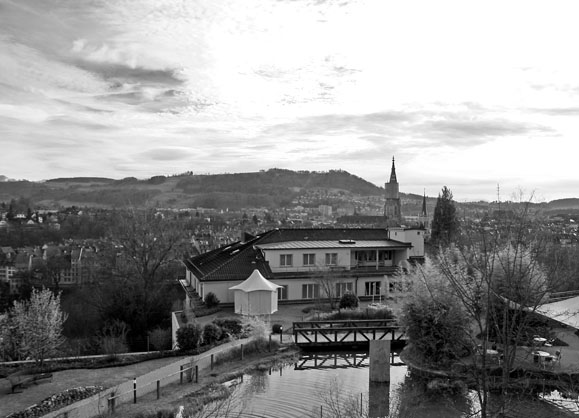 View of Bern from the SHRS
The Board of Trustees
The Board of Trustees is made up of the two founders who initially founded the SHRS at the beginning of 2013. Its remit is to manage and steer the Foundation. Its main focus is the awarding of training fellowships and the organisation of advanced training events.
The Board of Trustees meets at the premises of SHRS several times a year and maintains regular contact with its team of experts.
Board of Trustees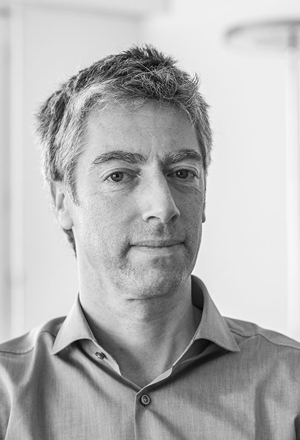 Dr Martin Rotter
Board of Trustees
rotter@shrs.ch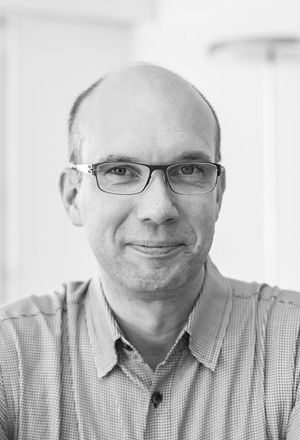 Dr Thomas Stuber
Board of Trustees President
stuber@shrs.ch